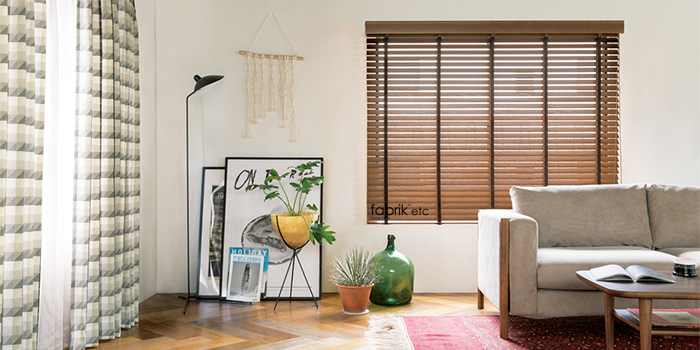 What type of blinds is right for me?
With so many different types of blinds to choose from, outdoor blinds, wooden blinds, PVC blinds, venetian blinds, roller blinds, vertical blinds, Ziptrak® blinds and many more! Don't despair, Fabrik Etc has beautiful window blinds options for virtually any budget.
We have many categories of blinds on our website, full of information to help your decision-making process, but before that, we can help you sort through your options, it can be fun and easy if you keep these questions in mind when choosing the blinds for your needs.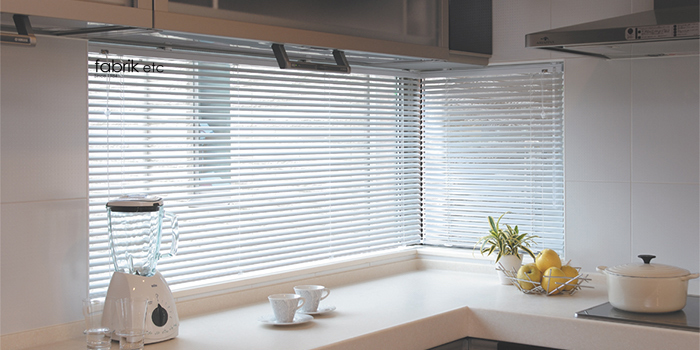 Questions to Ask Yourself before Selecting Your blinds – A Look at Functions
Question 1: What are your needs for privacy?
This is the most important question because your safety and security is directly related to what is at the window. Your needs for privacy in the bedroom will probably be different from your needs in the dining room.
Question 2: What direction does the window face?
Does it facing a warm sunny window? If it's south or west, you could be experiencing a room that heats up.
Is your furniture or carpet fading as well? Then you should consider energy-efficient products that will keep your room cooler by filtering the harsh sunlight. What this translates to is not only cost-savings in your air-conditioning bills, but also longer-lasting furniture and carpets.
Question 3: What are your needs for light control?
When you think of the operating functions of window coverings, some go up and down. Roller shades are a good example. You can stop a roller blinds anywhere you want, but you can't control the light. Thus, if light control is an issue, consider a product that has a vane, slat or louver. For instance, the Wooden Blinds, Venetian Blinds and Silhouette Blinds could redirect light and change the complexity of the room simply by tilting the vanes.
Question 4: How do your windows open and how often do you open them?
Some windows open out and some in, while some go side to side. Since there is no standard window, this is an important question to ask to make sure its fits the function.
Question 5: What is your budget?
Let's be honest, Singapore blinds are an investment for your home. Ask yourself "In 5 years time, will I remember how much I paid for the product or will I remember how much I appreciate it, knowing I made the right decision?"
Additional points to ponder in selecting the Right Window Treatments.
What is the size and shape of your room?
How much of natural lighting does your room offer?
Do you want to maintain the view?
ls energy efficiency a concern?
Do you need a product that filters out harmful UV Rays?
How much of sound absorption do you expect from the window covering?
Do you have children/ elderly at home and safety is a consideration?
Do you require a product, which needs minimal care and cleaning?
Do you want easy access to the window for cleaning?
Are there any interfering factors such as security buttons, window cranks, etc.?
Are there any interfering architectural features such as crown moldings, beams, and built-in cabinets?
Is the window located close to a corner of the room so that extension of the treatment may be prohibited or access to operation may be limited?
What is the colour scheme of your room?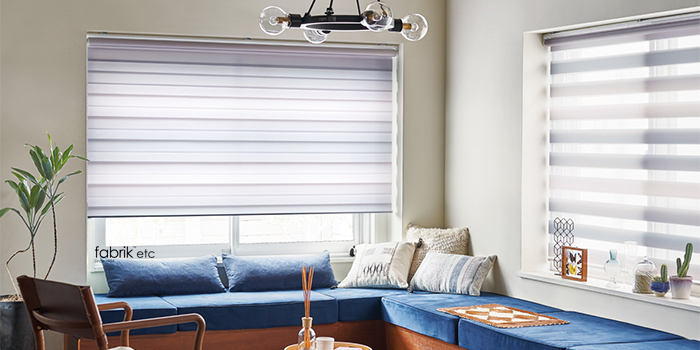 Windows form the shell of the room along with the floors, walls and ceilings. They can be treated in a simple manner to blend unobtrusively into the background or they can be a focal point of the room. Before you consider the wide range of Blinds Singapore design possibilities, analyze the functional aspects of the window and determine exactly what you want the window treatment to do.
Remember: The purpose of a window blinds is to provide light & air.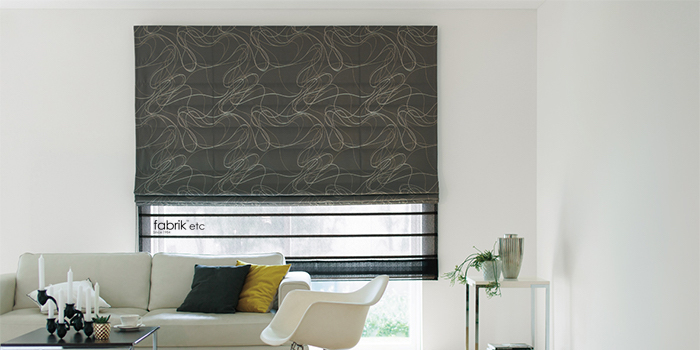 Remember those 80s or 90s sci-fi movies or TV shows that shows how a futuristic home would be like with automations that makes you look on with envy, wishing that you could have such technology?
Now you can by adding a motor or a wifi controller from A-OK, AL Motor Specialist to your blinds! Outdoor blinds,wooden blinds, PVC blinds, venetian blinds, roller blinds, vertical blinds, Ziptrak® blinds can have this add on option, now you can live your dream of living in a futuristic home.
Adding a motor to your blinds add a layer of convenience to your lifestyle, with a simple touch of a button or even with your voice you can control your blinds, ideal if you are too busy or tired after a long day.
The wifi controller can be powered by usb, controlled with your smartphone, set timing to open and close your blinds, can be voice controlled, they are compatible with Google Home and Alexa nd have Artificial Intelligence.
If you find that this is not your style and want a simpler option, we have button remote controllers for your motorised blinds too via a wired or wireless wall switch. Available in various styles and sizes.
Don't like to mount things on your wall? Not a problem, we have wireless remote for your motorized blinds too! Available in various styles and sizes as well.
These motors can have tons of various functions depending on the type of model, such as having low power consumption, have solar panel, Artificial Intelligence, blue tooth, multi-limit settings, high torque with high speed, obstacles detection rebound, silent motor, smooth motion, auto limit memory, adjustable speed, touch motion, shock resistant replay, helical gear and an emergency safety stop.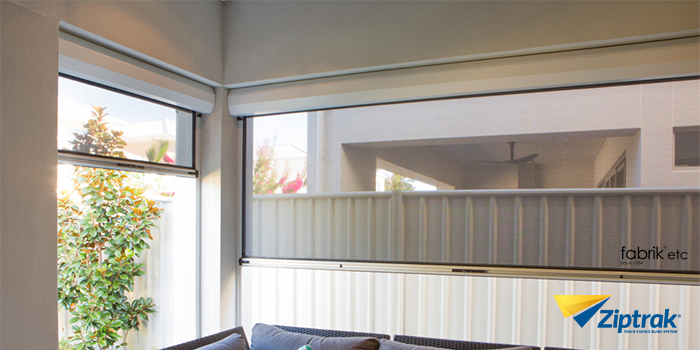 Visit our Bukit Timah Plaza showroom directly for the best experience, as you can experience the outdoor blinds, wooden blinds, PVC blinds, venetian blinds, roller blinds, vertical blinds, Ziptrak® blinds try out some of the motorised options and understand how they work.
We provide delivery and installation services and you can call us up for a free consultation for any of your enquiry, if outdoor blinds, wooden blinds, PVC blinds, venetian blinds, roller blinds, vertical blinds, Ziptrak® blinds are not your preference, we have many other types of curtains that might better suit your needs.