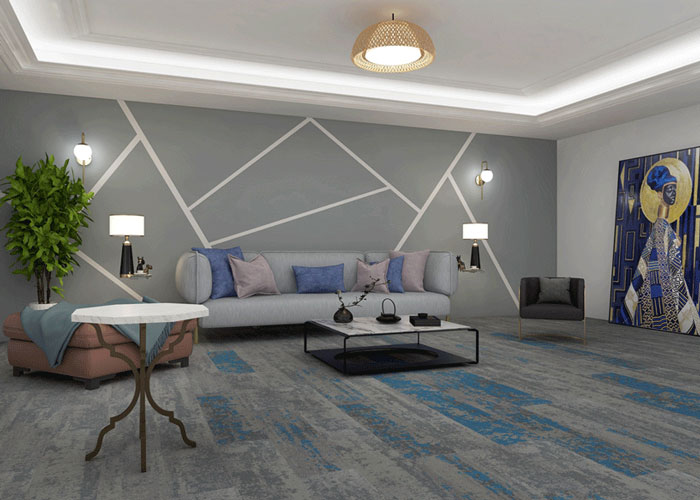 Carpet Singapore and Floorings Singapore
Exotic Carpets and Flooring for a Stunning Home Décor
Every homemaker knows that one thing which adds to the essence of any room is its flooring. The way your floor looks pulls together all the other design elements with flair. Whenever you want to change the way a room looks, one of the most effective changes is to redo the flooring. However, changing the flooring time and again can be quite an expensive option.
But that does not mean that you give up on the idea of remodeling your floor. Simple touches like adding a carpet to your existing floor can change the look and feel of your room instantly. Besides, depending on the choice of your carpets, it can turn out to be a very affordable option indeed.
As one of the most talked about carpet suppliers in Singapore, we at Fabrik Etc believe that it is our responsibility to meet up to the exacting demands of our varied clientele. With this in mind we have divided our large collection of carpets into two categories: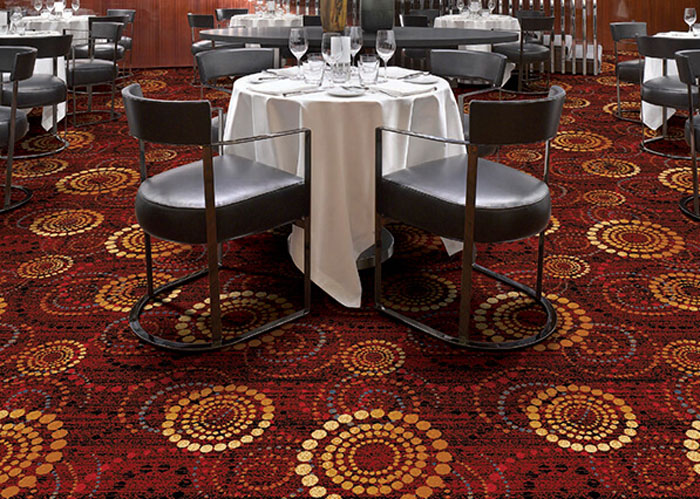 Our section of broadloom carpets offers you an exquisite choice in threaded, woven and machine made carpets. You can choose to sink your feet in the luxurious feel of the Royal Shaggy carpets or choose a more utilitarian option from our classic choices section. Each section is carefully planned to offer you a wide selection of colors, patterns and designs to choose from. Out staff is well trained to address any questions or queries you might have regarding the application and maintenance of the carpets.
The Broadloom carpet is ideal for living rooms, bedrooms and studies. Whenever you want a space to make a statement of class and style, you will find a match in one of carpets classified under this category.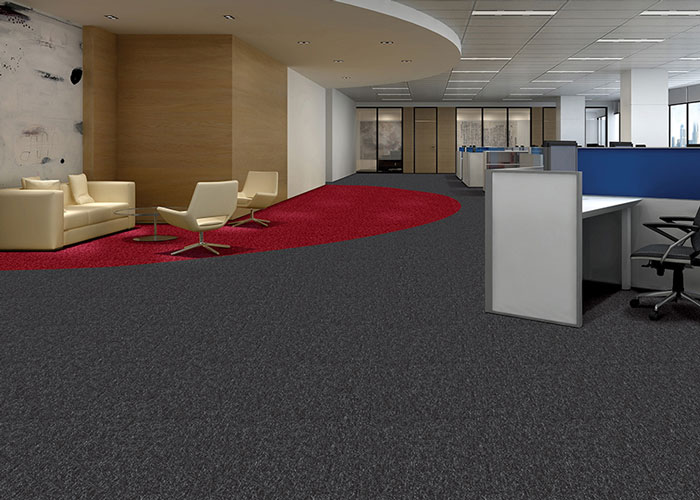 Flooring tiles are rapidly emerging as a popular flooring option. More and more flooring suppliers are keen on stocking carpets tiles to meet the increasing demand from customer. Fabrik Etc., has carpet tiles designed by some of the big names in the Industry and also innovative patterns by designer who want to make a bold style statement.
Carpet tiles are a little trickier in their application than regular carpet. Their tiled format requires the patterns to be matched to extend that seamless feel to the entire floor. Style savvy homeowners also mix and match patterned carpet tiles to create an entirely new effect.
As flooring supplier we feel it is necessary for us to address the style requirements of our clients. When you walk into our showroom, ask for one of our Sales Executive who can match some exotic combinations for you to choose from. Our responsibility does not end with helping you out with your choice of carpet tiles. We will also help you with the installation of these tiles in your desired format.
Whether its luxurious designer carpets to create an impression on your visitors or smart carpet tiles to bring out the style statement in offices, we have something for every taste. Our showroom stocks a rich sample selection of carpets and carpet tiles designed to bring out the best in your home décor.