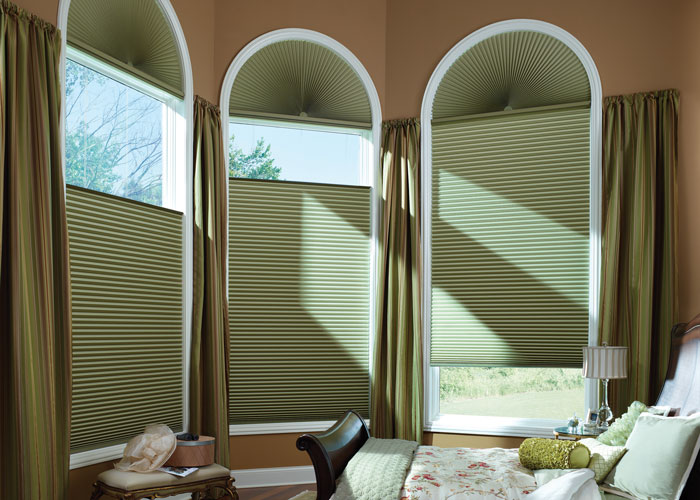 A Look At Duette Honeycomb Shades
Duette honeycomb shades is made of non-woven fibre fabric and its surface is specially treated. Fabric is permanently pressed by heat for its consistent and crisp pleats, and is not easily wrinkled or sag to make the product durable and reliable in long period of time.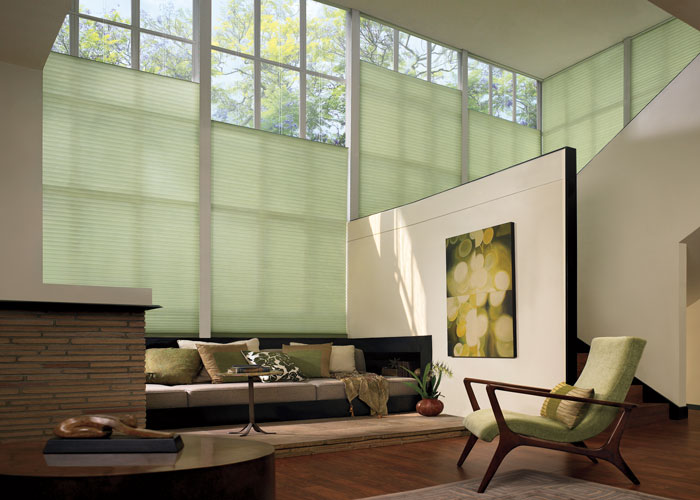 The Duette shades have a classic design structure available in single, double or triple honeycomb shades construction.
Features and Benefits:
Insulation – It gives energy efficiency as the honeycomb air pockets provide excellent insulation. Excellent energy saving performance of Duette Architella was certified by GREENGUARD Environmental Institute. These insulation properties of Duette Blinds and Duettes shades can help to cut down on your electrical bills.
Solar Heat Control – Our shadings or sheers with vane that open and close controls solar heat gain while adding transforming beauty to room. These Duette Honeycomb shades are utilized not only in homes but also in offices too due to their classy look and the ease at which privacy control can be exerted.
Enhance Daylighting – Make the most of natural light to provide the best diffusion and softening of harsh sunlight.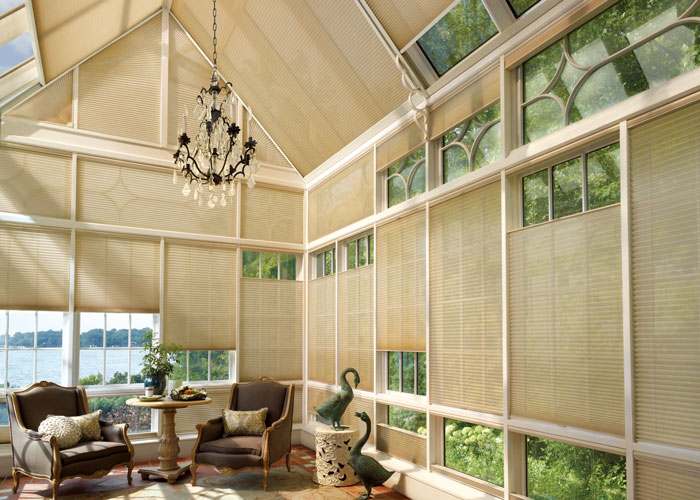 Our Latest Innovation is the Duette Architella Trielle with three insulating air pockets formed for superior insulation between the window and the room.
The operating system of Duette Honeycomb shades are:
Standard Cordlock
Easyrise
Ultraglide
Literise
Vertiglide
Simplicity
Skylift
EasyView Arch
Powerview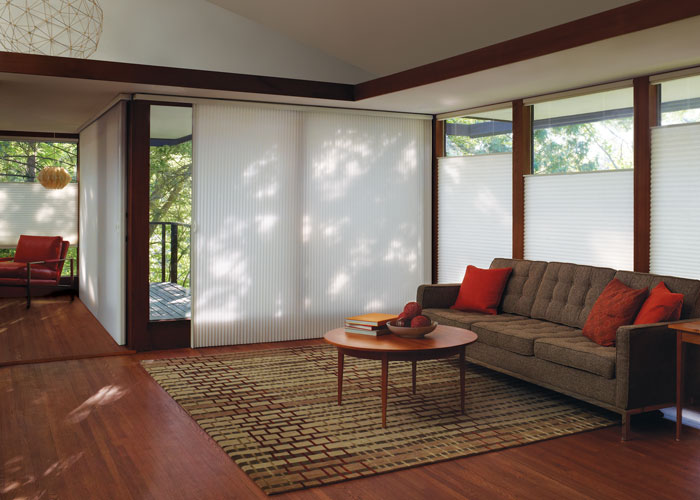 Duolite
Top Down Bottom Up – TDBU
Top Down
Speciality Shape
All fabrics are anti-static, dust and soil resistant to maintain their beauty for years to come.