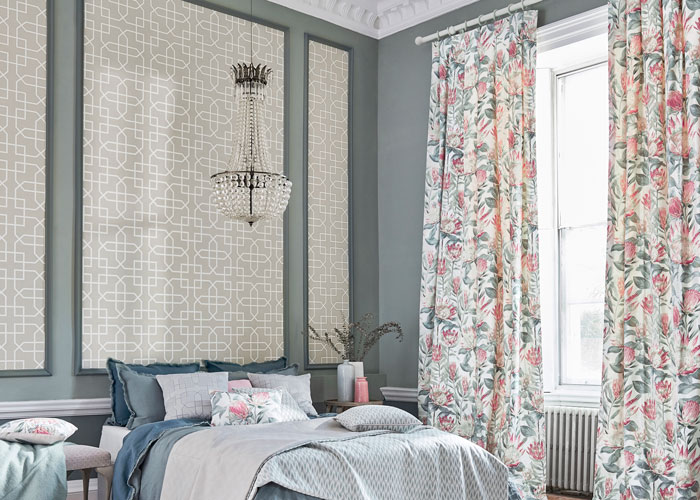 Give Your Home a Makeover with Beautiful Wallcovering in Singapore
Home is the place where our heart is, so the saying goes, in that case it should reflect our personality and outlook towards life. A lot of time and effort should be spent in giving your home a warm and inviting look. A beautifully decorated home with attention given to the minor details of décor makes it a visual delight for friends and family to visit. Using wallcoverings can aid in completing the look and fee to any room in your home.
Using wallpapers in Singapore is an ideal alternative to painting a room, and if applied properly wallpaper will last for many years. One of the other appealing features is the fact that they are so easy to maintain and keep clean. With today's modern manufacturing technology, wallcoverings found to have pen marks, food stains and even fingerprints could be easily wiped away.
There are so many patterns and styles available nowadays; finding the perfect wallcovering to be in sync with your homes theme will not be a problem. Working with wallpaper supplier you can create theme rooms within your home, picking out from hundreds of colours and styles. Wallcoverings can also be easily removed with no fuss should you want to redecorate years later.
Fabrik Etc houses a wide range of wallpaper designs, wall decal and colours in our showroom. We are competent in the application as well as in providing recommendations in the selection of Wallcoverings available in today's Singapore market. It will only ensures your homes décor will be perfect.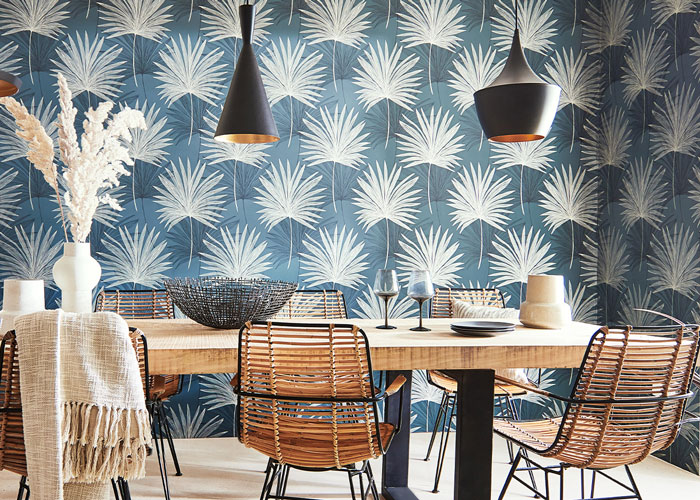 We have a wide range of wallpapers to choose from
The following wallpaper ideas can be selected from our Wallpaper selection in Singapore:
Japanese Wallpaper
Belgium Wallpaper
Holland Wallpaper
Korean Wallpaper
UK Wallpaper
Italy Wallpaper
France Wallpaper
Germany Wallpaper
Children Wallpaper
Nature Wallpaper
Scenery Wallpaper