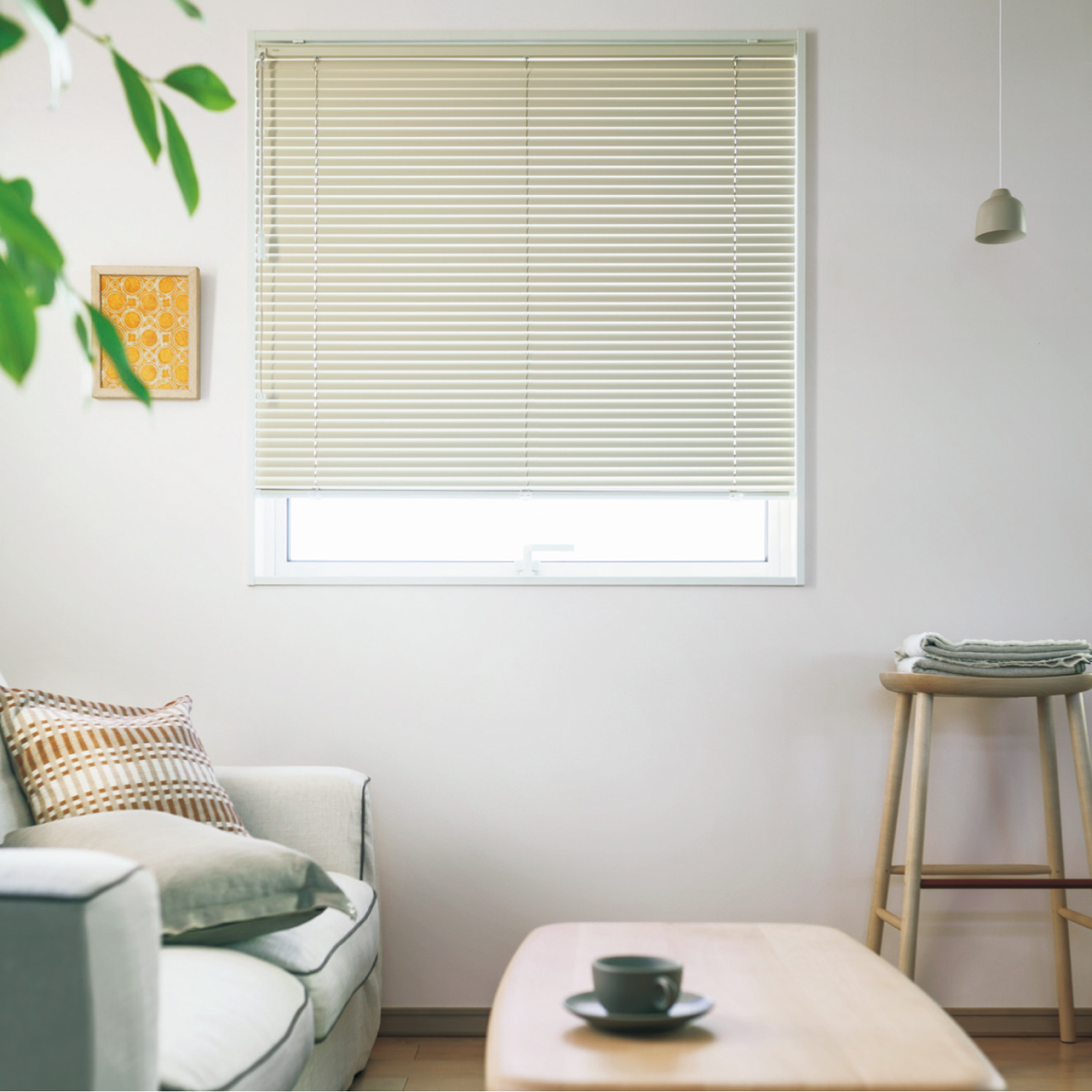 Elegant Venetian Blinds from Fabrik Etc
What are venetian blinds?
Venetian blinds are actually a very useful and practical home and office furnishings item. They consist of numerous horizontal veins and slots made up of hard materials, which are attached through strings in a specific manner. By adjusting these strings the horizontal panes draw close or apart from each other. The amount and direction of sunlight entering the home can be perfectly controlled with these venetian blinds and the best part is that the privacy can be assured in a superb manner. The horizontal blinds have panes that are tilt at an angle. Due to this feature sunlight can be made to concentrate in nearby areas or the rays can be dispersed far off into the room.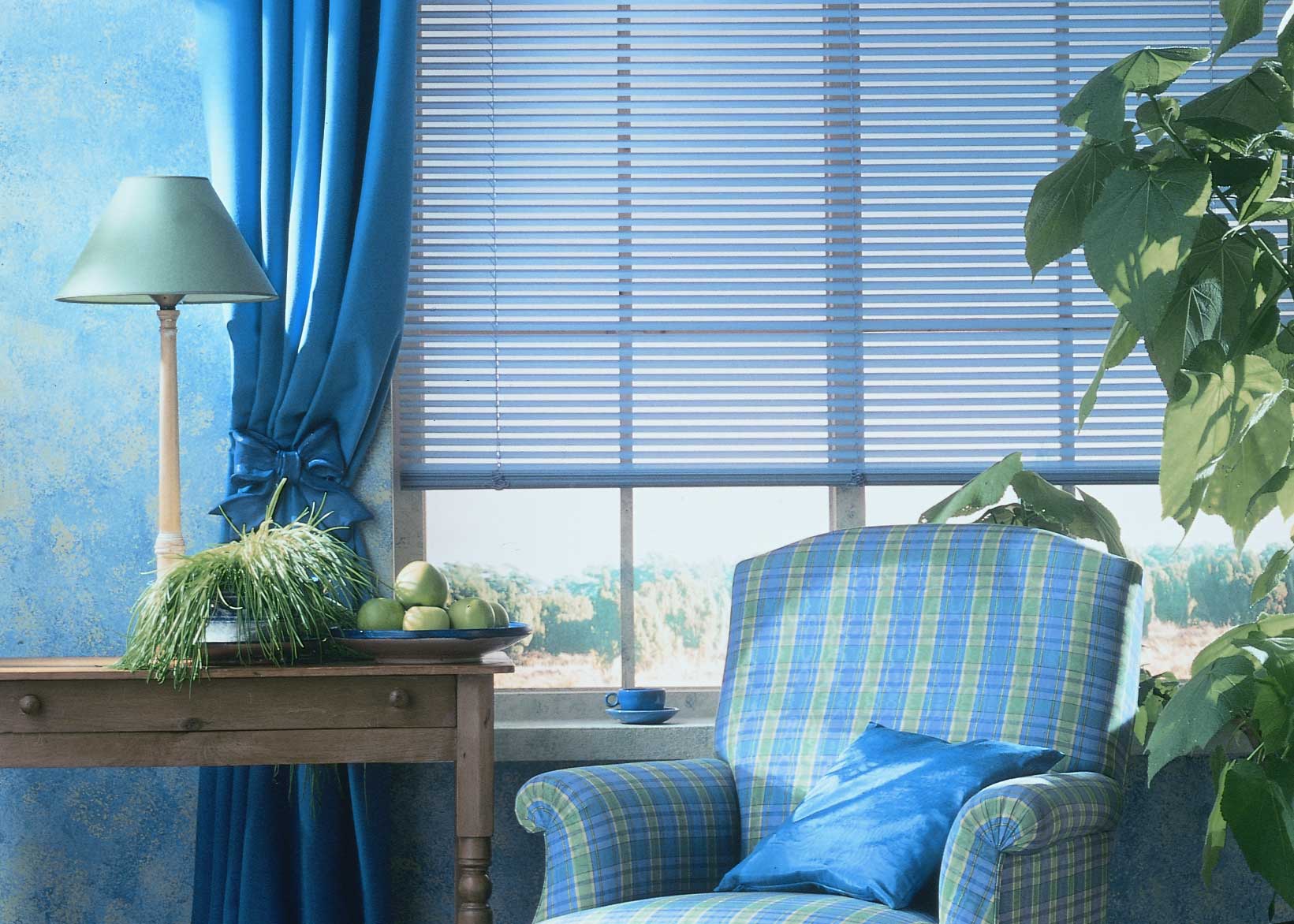 These venetian blinds are useful for home as well as office decor. Almost all offices in corporate buildings use venetian blinds on glass walls as well as window panes to control the visibility of the inside area. In fact hospitals and clinics also use these venetian blinds on glass walls to block views for people standing waiting for checkups. One more way of using these blinds is to use them in bathrooms and shower rooms to allow and adjust the direction of cool air. In every aspect these venetian blinds are perfect for privacy control.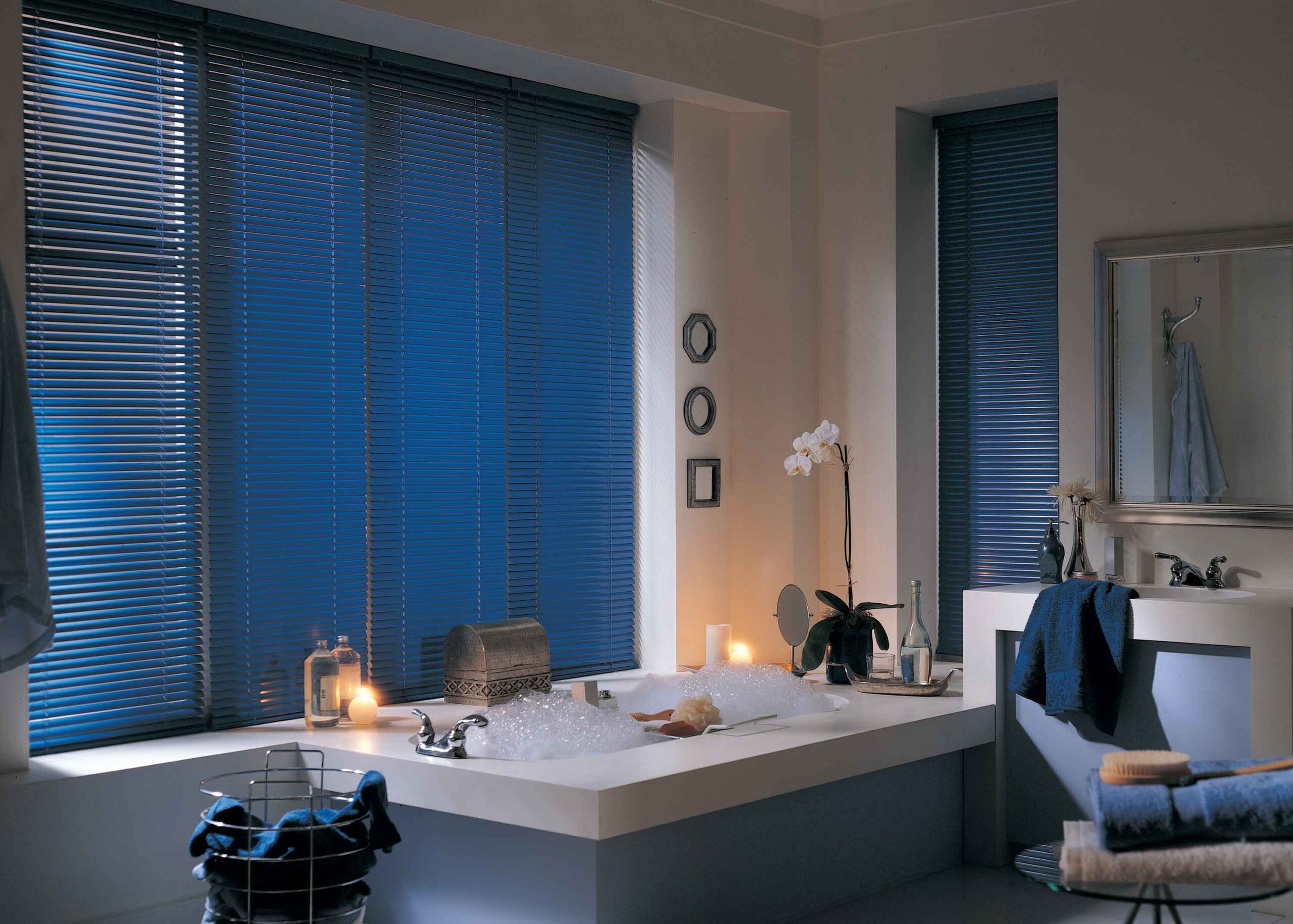 These horizontal window blinds are not only useful but are beautiful too. These blinds come in lighter grayish shades for a sophisticated office look and in dark funky shades like electric blue and baby pink which go perfectly well with kid's or teenager's rooms. For bedrooms too these venetian blinds are useful and are manufactured in various sizes. While looking at Fabrik Etc popular Singapore shop, you can buy various designs of these venetian blinds. Fabrik Etc specializes in each and every aspect of home decoration and carries many types of venetian blinds made up of different fabrics and materials.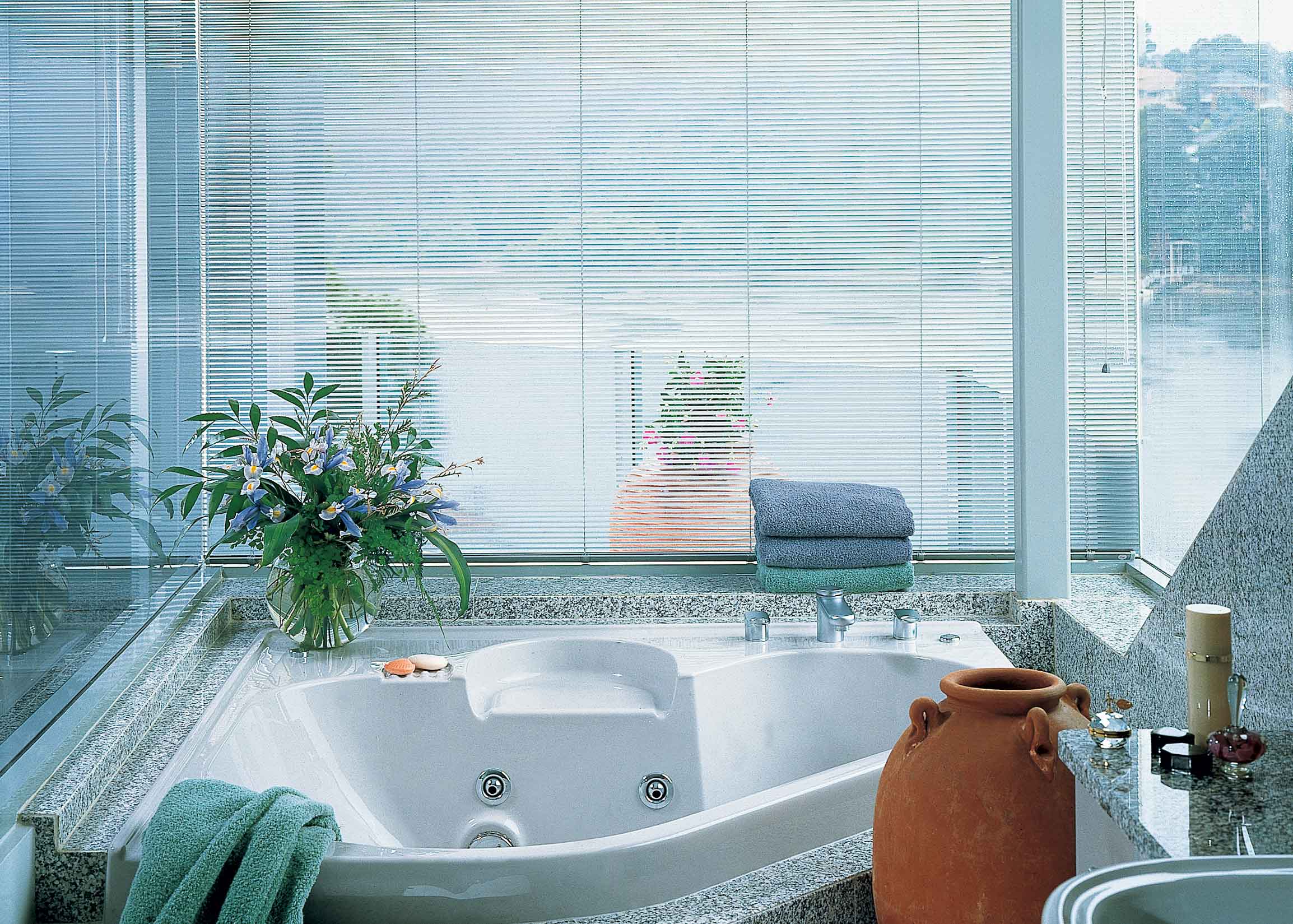 Luxury at an affordable price at Fabrik Etc
Venetian blinds are a luxurious accessory that adds sophistication to your home. At Fabrik Etc these venetian blinds can be bought at a great price with so many designer brands such as Hunger Douglas Venetian Blinds series to choose from. In 1941, Hunter Douglas invented the first venetian blinds. We carry brands such as Lightlines, Macro Blinds 2", Décor and Celebrity. These blinds have features and benefits such as Megaview, Bounce Back, Dust Shield and de-light. Its operating system comes in PowerView, LiteRise, SimpleLift and Motorization. These horizontal blinds are available in non-designer variants too that come with really affordable prices. All of the products at Fabrik Etc are warranty for durability and these venetian blinds are available in various colours and sizes.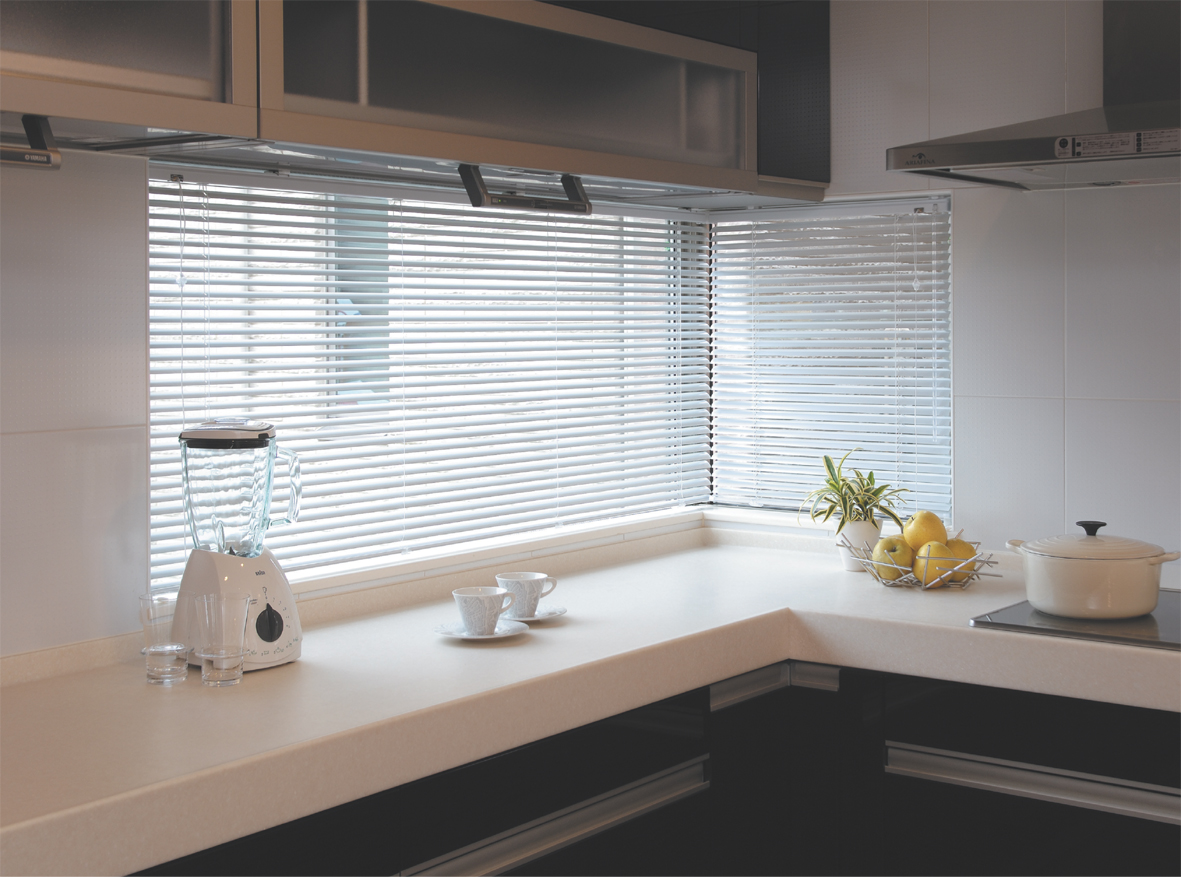 Their interior designers are the best
To help customers make their homes better looking, We has hired the best interior designers in the industry who can guide customers on how to make the best out of their budget and add items to their household which look very fashionable. Our designers keep themselves updated on the current trends in the market.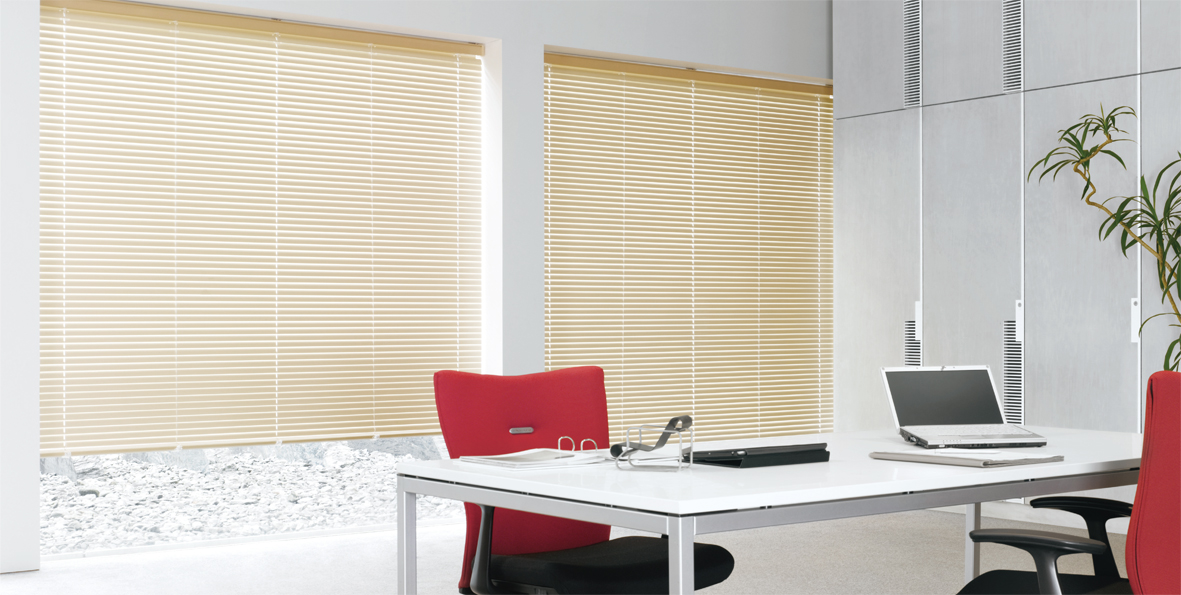 Fabrik Etc prides itself for providing world class home furnishing items at affordable prices and great variety to its customers. It pays special attention to products sent by suppliers and always cross checks their dealings with them. We have the best after sales services too, which is awesome and are always available to sort out any customer issues. We can even assist customers in adjusting the products in their homes.