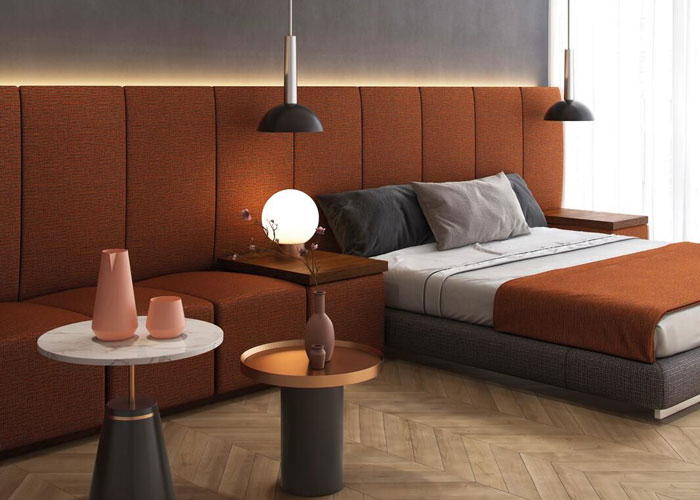 Why reupholstery is a great idea for your furniture in Singapore
Purchasing new furniture may seem like the ideal option in order to give your home a new look, but getting your sofas and chairs reupholstered is also viable. There are actually many benefits to reupholster furniture in Singapore as opposed to purchasing new pieces. Making the most of your existing furniture not only saves you time to visit various furniture shop, but it also allows you to be more creative in the reupholster process.
Fabrik Etc has a dazzling variety of reupholstery fabric to choose from. You can choose from a variety of patterns, designs and fabrics to give your old sofa that new look! Reupholstery requires the fabric to be pulled. So you want to make sure you are using something, which won't tear with the pull.
Unleash your creative streak while reupholstering your furniture. Having a certain look in mind for a particular sofa, or wanting a certain colour for your chairs may be a time consuming matter, as many store will not have ready-made furniture to your exact liking and tastes. Therefore choosing to reupholster allows you the freedom to design your furniture pieces to your precise style. With furniture reupholstery you can redecorate your chairs fabric as often as you like.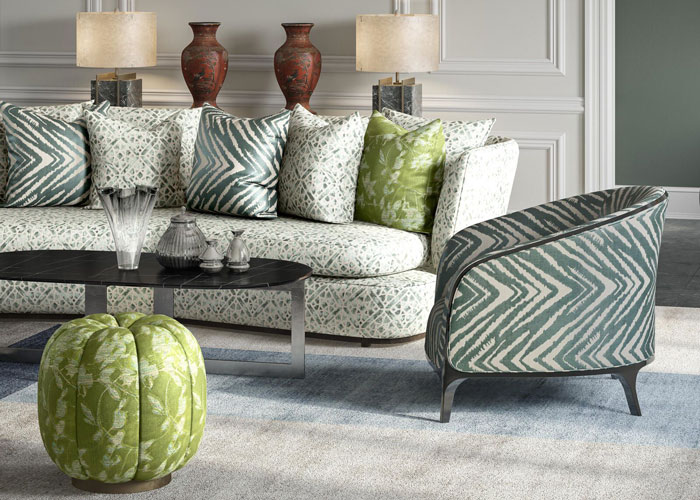 There are memories attached to every piece within your home and your furniture is no exception. Many sofa and furniture have lots of sentimental value to their owners, thus reupholstering your furniture is a great way to make a change yet hold onto your valuable memories at the same time.
Reupholstery can be quite a challenge. You may have to make adjustments as you go. Over the years the framework could have weakened, could have bent in places you hadn't anticipated or could have been broken and in need of repairs. You have to be mentally prepared to come out extra cost for any such hurdles once you have stripped your sofa down to its barest element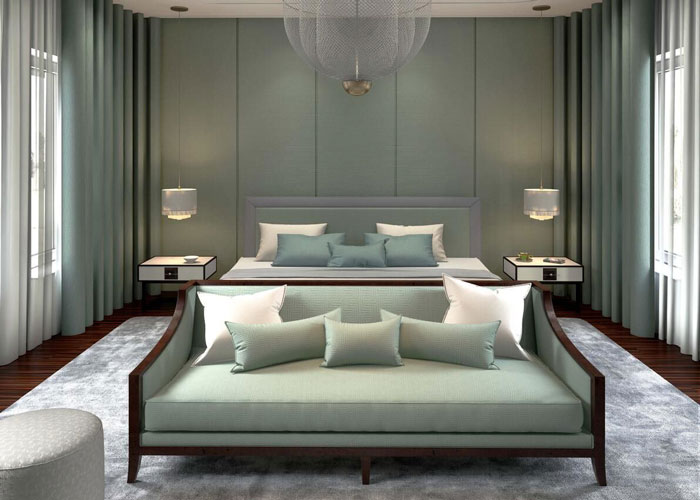 Upholstery is also more environmentally friendly as no new trees are cut down in order to manufacture new furniture, as well as the fact that there are more harmful chemicals released in the manufacturing process of furniture than there is in upholstering them.
Contacting professionals such as Fabrik Etc will assist you in your process to upholster your furniture and sofa, helping you to create the perfect look with an awesome array of fabric choices and styles. To understand more about furniture upholstery, contact Fabrik today by visiting their Bukit Timah Plaza shop. Stop the search today, and begin to enjoy creating the ideal style for your home!