PowerView Motorization by Hunter Douglas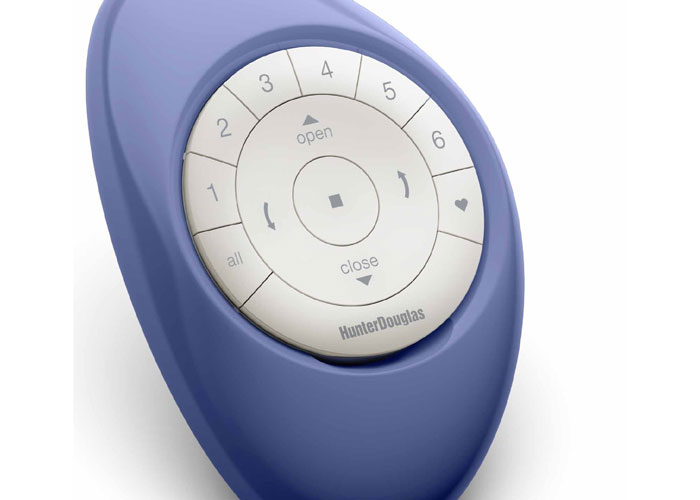 Intelligent Shades that simplify your life
We did not invent light. We just created, simpler and more convenient way to
control how it plays through your daily life.
Welcome to PowerView Motorization from Hunter Douglas.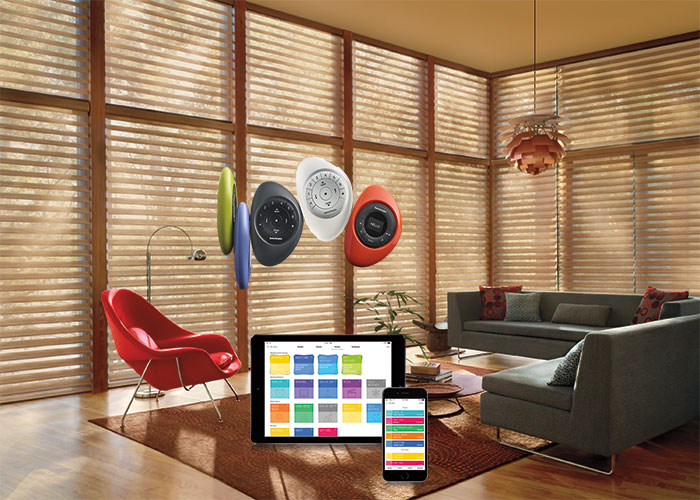 With PowerView Motorization from Hunter Douglas Motor, the world's beautiful
window treatments are now the most intelligent.
This innovative wireless system controls any powered
Hunter Douglas window treatment in your home.
Operate a single window treatment or all of them in perfect concert – all on your command.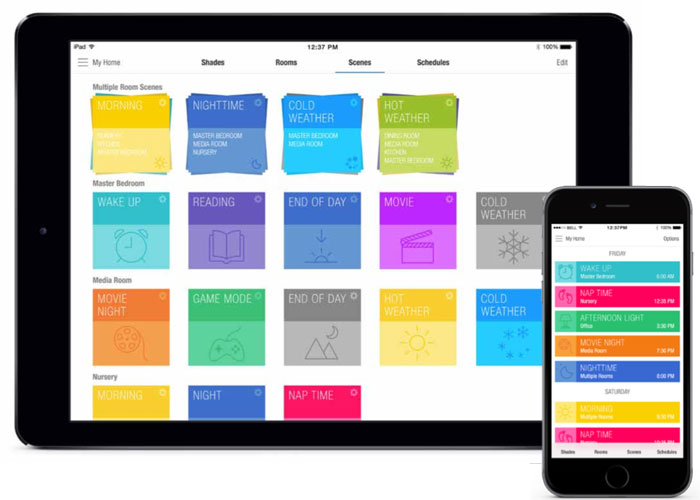 Intelligent design makes the difference
Precise Operation: PowerView offers precise control of a variety of different Hunter Douglas motorized blinds and styles, whether up, down, tilt or traverse.
Flexible Schedules: With the PowerView App, you can quickly create customized Scenes that control all the shades in your home to operate together or in any combination you desire. Then you can easily schedule those scenes to move your shades automatically so you do not have to remember every time to do it yourself.
Secure: Adjust shades while you are away via RemoteConnect feature on your smartphone or tablet.
Child Friendly: Simple, battery-powered and cord-free operation is aesthetically pleasing and safer for children and pets.
Diverse: With the widest array of innovate styles, colours and fabrics in the industry; your motorized window treatments are as beautiful as they are intelligent.
Battery Powered: Most PowerView window treatments are battery-powered, so they are easy to install, operate and maintain. The battery-pack is hidden behind the headrail so there is nothing to mar the beauty of your window treatments.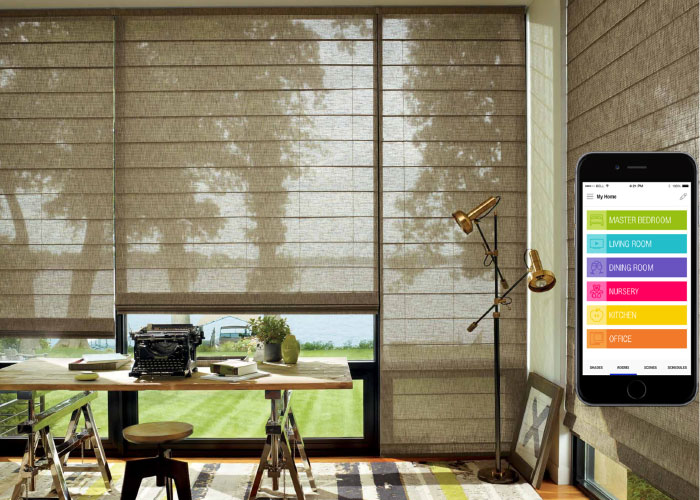 The smarter side of style
It is time to experience for yourself how our intelligent shades can simply your life.
PowerView Motorization is available with an unrivalled selection of sophisticated styles, fabrics and colours from Hunter Douglas, the world leader in window fashions. With PowerView, your window treatments will become such an essential part of the way you live; you will wonder how you ever lived without them.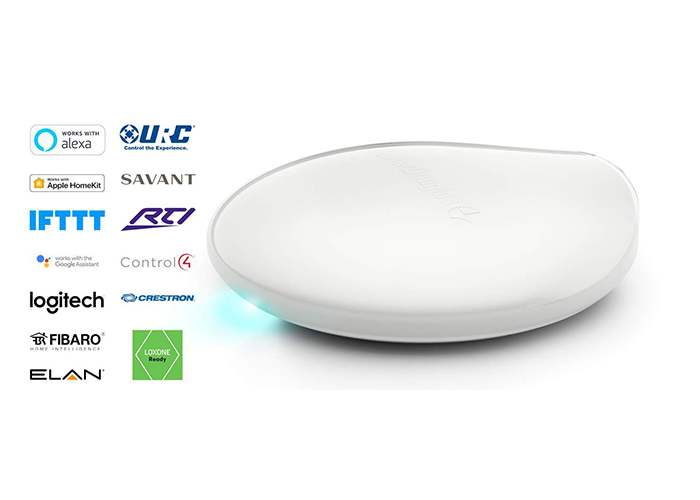 With PowerView® Automation from Hunter Douglas, you can now operate your Hunter Douglas shades and blinds with the touch of a button or with your voice!
PowerView® Automation allows you to schedule customized scenes and your shades that will adjust themselves to positions you choose at times you set. Schedule them to adjust with sunrise and sunset. It can also be integrated with other home automation systems control from anytime anywhere with the PowerView® app.
Distance is not a problem for automation with PowerView® Repeater, you can plug this repeater into any power outlet so it extends the range of your signals throughout your home. You can control your Hunter Douglas shades and blinds with various options such as using the Pebble® and Surface Scene Controller, Pebble® and Surface Remote or the PowerView® App with your smart phone, to use the PowerView® App you would need the PowerView® Hub to store customized settings and schedules, think of it as the brain behind all the automated operations.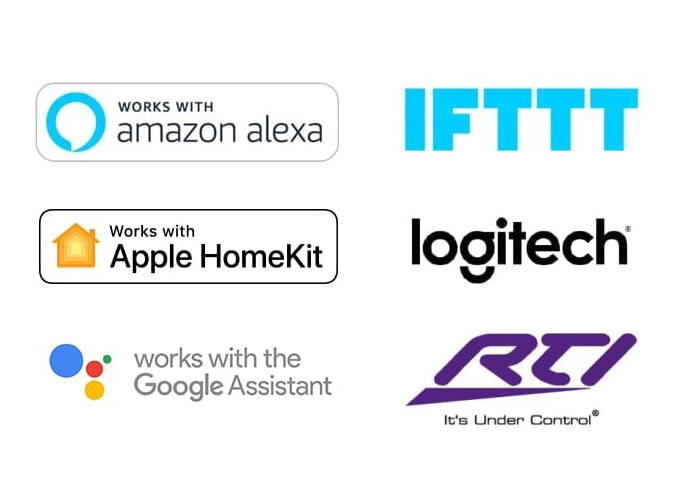 PowerView® Motorisation is compatable with several home automation devices, such as Amazon alexa, RTI, Google Assistant, ELAN, CRESTRON, URC, Logitech, Control 4, works with nest, IFTTT, SAVANT.