SINGAPORE'S FAVOURITE TRACK-GUIDED BLINDS FROM AUSTRALIA
Ziptrak ® is the ORIGINAL outdoor blind system with a patented, track-guided design that glides smoothly and stops at any height.
Genuine Ziptrak ® and 100% Australian-owned and invented.
Protect your outdoor living space from:
• Heat
• Rain
• Dust
• Flying Insects
• UV Radiation & Sun Glare
• High Floor Litter
The most popular track-guided blind system in Australia, Ziptrak ® blinds help keep out rain, dust, heat, insects and high-floor litter from semi-outdoor spaces, while providing privacy, natural ventilation and UV protection.
Here are some of the Zip Blinds features of Ziptrak ®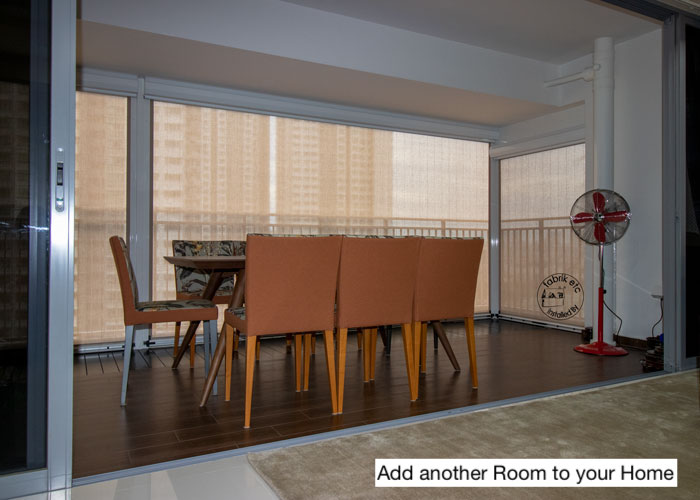 1. Add Another Room To Your Home.
Easily transform your space to create a sense of seclusion and sanctuary.
The trusted outdoor living solution.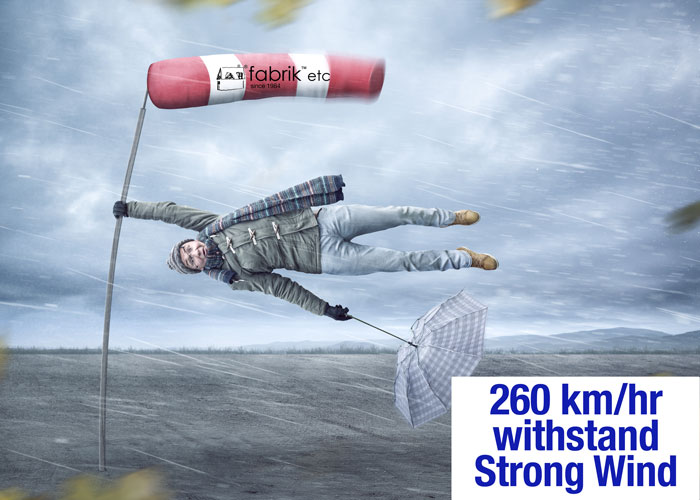 2. Sturdy Even In Strong Winds
The Ziptrak ® Singapore system utilises a patented side spline design, the Ziptrak Zedar system; the spline is high frequency welded to the mesh fabric or clear PVC on both sides, to ensure an extremely strong bond to the material, that holds up well against strong winds of 260km/hour!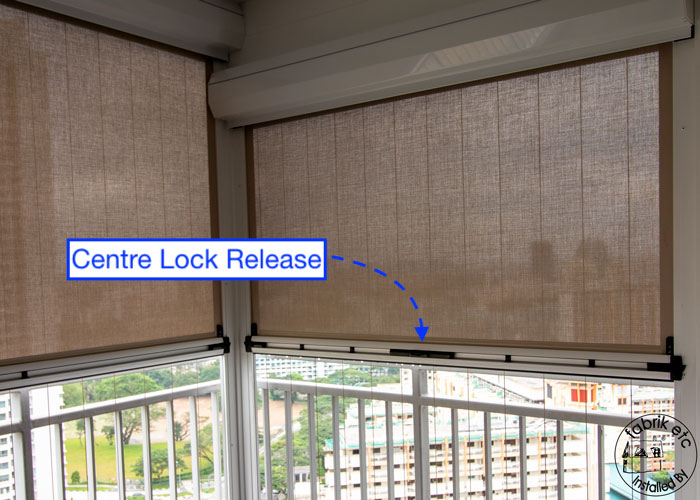 The blind can be left at any height or locked at the lowest position.
Unlock and operate from the centre with one easy movement.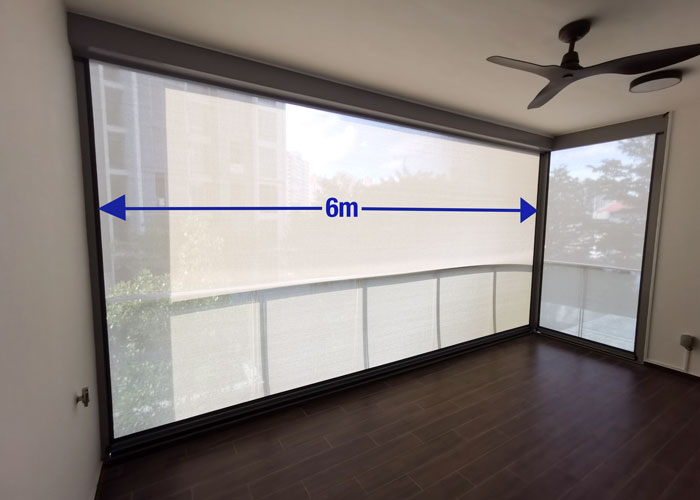 Ziptrak ® blinds can fit spaces up to 6m wide and 4.7m tall.
Unlike traditional manual blinds that only go up to 2m wide, our ultra-wide blind means you can have a single blind, instead of multiple blinds with gaps in-between.
No gaps means you enjoy better protection for your outdoor space.
Ziptrak's Panoview® blinds are designed to go up to 6m wide without a centre post in between even in high rise apartments – an industry's first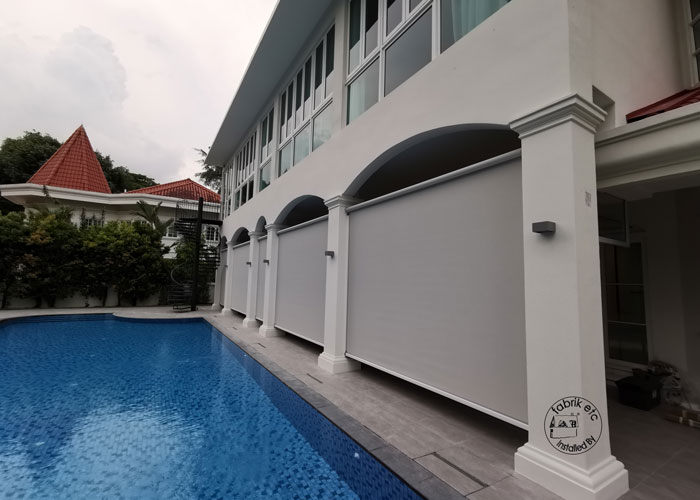 While motorization is not required, it is available for Ziptrak ® Sunshade blinds.
The motor is neatly hidden with the pelmet and the blinds can be operated with the one touch of a button.
Ziptrak ® brand is patented and Australian owned and operated business providing innovative outdoor living solutions since 2002.
We pride ourselves on our innovative designs and quality manufacturing of our products.
Ziptrak ® is a registered trade mark in Singapore